Additional collection of problems with solutions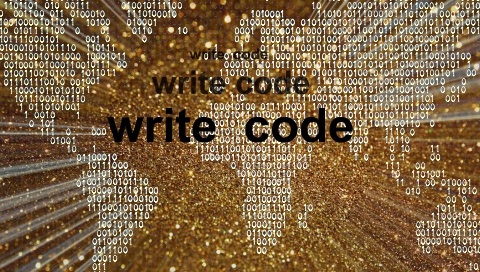 This page contains all of the tasks on the topics lessons, posted on our website. К каждой задаче прилагается наш вариант решения. Постарайтесь всё же решать их самостоятельно и только потом сравнивать наш исходный код со своим. "Хочешь научиться программировать – программируй"!
Больше практических заданий с решениями найдёте here.
Рекомендуем посетить Сайт для юных программистов – где вы найдете уроки по различным языкам программирования (в том числе для детей), 3D-моделированию, Linux и др.